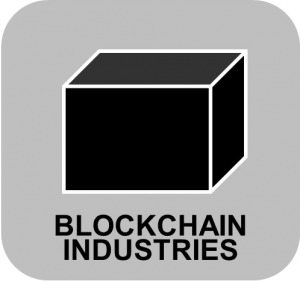 Chief Technology Officer (CTO)
September 2019 to May 2021

BCI Blockchain Industries GmbH
Berlin Metropolitan Area, Germany
"The Truth Machine – Humans optional." We deliver the original Blockchain promise.

We deliver what the Bitcoin Blockchain promised, on a true industrial scale – without compromises of the core features (no experiments with 'alt'-coins, consensus-, or proof mechanisms).
Thus we provide new levels of automation, dramatically lower operating cost, very high resilience through decentralization, high scalability to match any existing platforms, and unmatched security against compromise or fraud.
Complimented by 1-click audits — which can be trusted.